The next installment of my cookbook challenge is not a vintage cookbook. This time, I focus on How to Roast a Lamb: New Greek Classic Cooking by Michael Psilakis, published in 2009.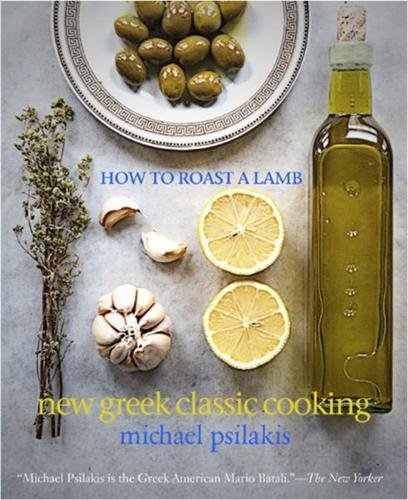 Those words from page 13 of How to Roast a Lamb: New Greek Classic Cooking provide the essence of Michael Psilakis' philosophy of food and the core of his cookbook. But this is far more than just a cookbook. It's more of a celebration of the author's Greek heritage and a love letter to his parents who instilled in him a lifelong passion for sharing the joys of food with others.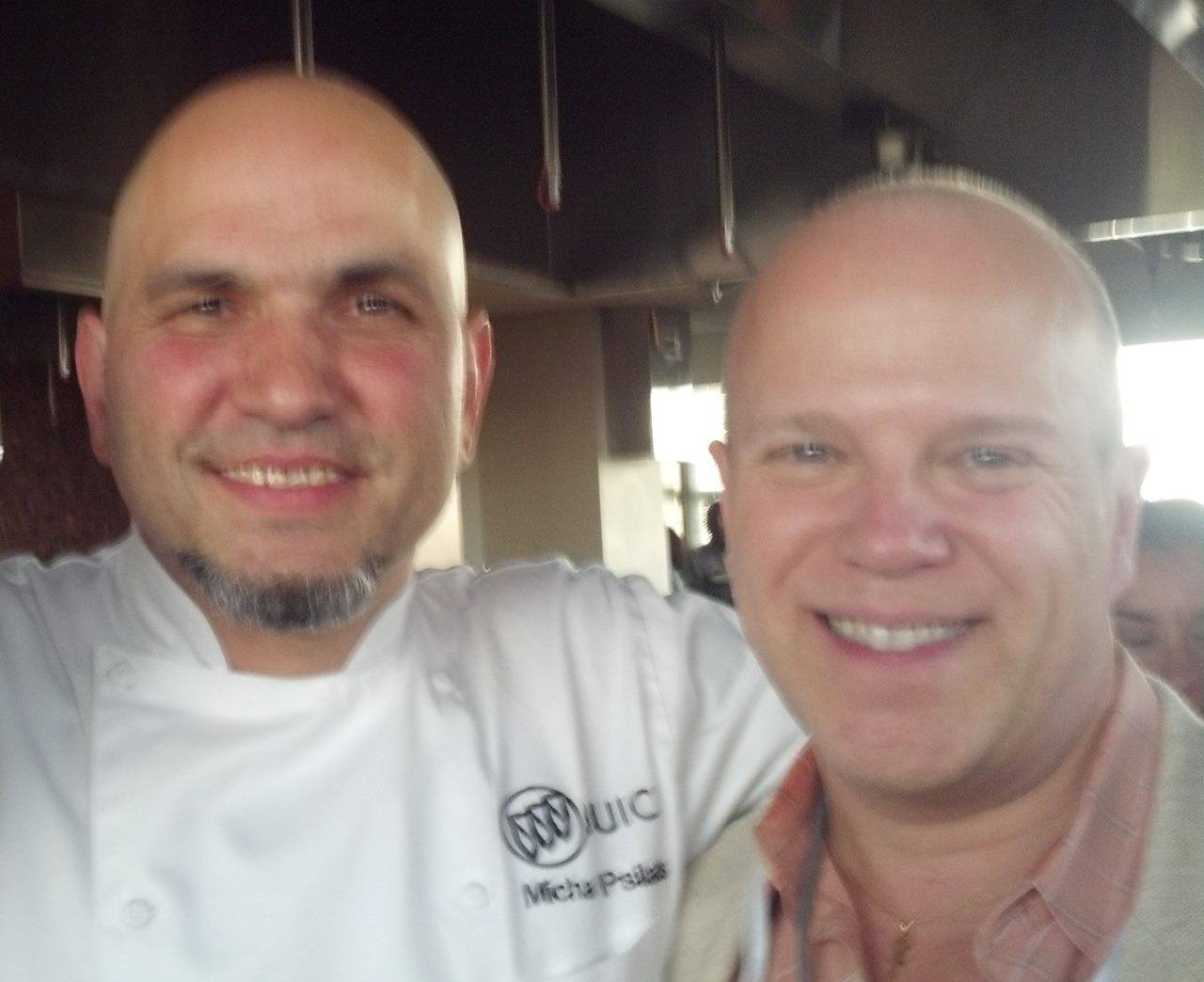 I met Michael Psilakis in the spring of 2010 when I was covering an event at the National Restaurant Association show in Chicago. I attended a cooking demo and as a gift received an autographed copy of How to Roast a Lamb which had been published just a year before in 2009. I remember thinking that it was a lovely, "coffee table" type of book with a gorgeous cover and beautiful photos. I promptly put it on my bookshelf and, quite frankly, forgot all about it until it popped up as the third installment of my current cookbook challenge.
In 2009 when he published this cookbook, Psilakis had already achieved some of the culinary world's highest honors. At that time, he was taking the New York restaurant scene by storm with his lauded restaurant Anthos and with his interpretation of a traditional Greek tavern, Kefi. Over the past decade, he has continued to elevate Greek cooking in the culinary world and now runs a restaurant group including two locations of MP Taverna as well as Kefi.
Little, Brown published How to Roast a Lamb in 2009 and it went on to win a number of awards. They then published his second cookbook Live to Eat: Cooking the Mediterranean Way in 2017. Both cookbooks focus not only on food, but on the stories behind the food.
That quote on page 224 explains the power of this cookbook – the honest, sincere, and complex stories that stand behind his passion for cooking.
Each chapter opens with a story explaining some aspect of Psilakis' childhood and how food was the center of his family experience. Each chapter then follows with recipes that connect with the beautiful stories he tells about his life growing up in a tightly-knit, traditional Greek family. The writing is sincere and emotional. I will fully admit to being hyper-emotional, and I teared up more than once reading some of the more intimate stories and feeling the depth of his love and respect for his parents. I found myself frequently thinking back on my own childhood and wishing I could go back and express more clearly to my parents just how much their love and support meant to me. Psilakis had the good fortune to be able to share those things before his father passed in 2007, even if he was not able to share this cookbook.
As for the recipes, they first appeared a bit daunting to me as I paged through the book. Once I started to read more closely, however, I realized that very few of them are beyond my own skill sets. Psilakis explains the processes of preparation clearly and succinctly, often suggesting substitutions and additions that can make dishes more versatile.
The only exceptions to the "relatively simple to prepare" recipes are the chapters Big Party Cooking and Anthos – The New World. The first of those chapters focuses on cooking for huge numbers of people and the recipes are vast and complex. You know you are in trouble when the first recipe starts with the instruction, "Decapitate the lamb."
The other chapter contains some of his most celebrated dishes from the elevated restaurant Anthos. He warns readers that those recipes are complicated and require great skill and often equipment that is rarely found in a standard home kitchen. Still, he suggests that readers start with other recipes and then try out at least one of the Anthos dishes as a challenge.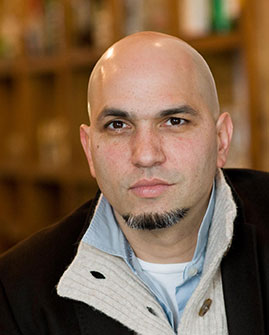 At the end of the book, Psilakis offers a two-page summary that groups recipes by type. Since the book is put together by theme – summer cooking, seafood, game, etc. – each chapter has appetizers, salads, soups, and main courses. This two-page summary helps to group things together so that you can easily find all of the salads or soups or whatever without having to page through the entire book.
One of my favorite portions of the book is the final chapter, The Aegean Pantry. Here is where Psilakis offers recipes for many of the sauces, confits, and dressings that are integral to so many recipes throughout the cookbook.
After having this cookbook sit on my shelf for nearly nine years, I regret not having read it earlier! Some of the recipes are my favorites when dining at Greek restaurants, and now I have the recipes to make them at home.
You will find my video review below, including the (in)famous random number generation portion that will reveal just what recipe I will be challenged to prepare!
My next post will be my assessment of my cooking challenge!
Epicuriously Yours,
Tommy
PS You can get a sneak preview of the randomly chosen recipe at 9:50 into the video.