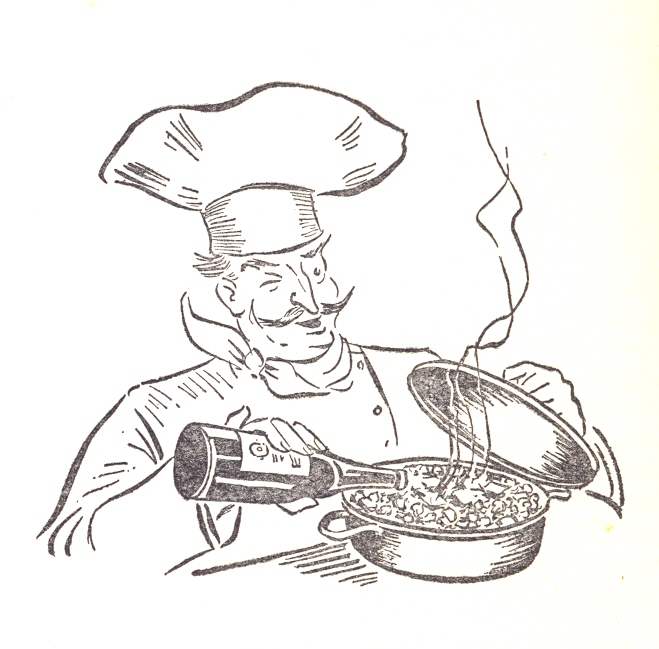 Greetings! If you have been following my recent posts, you know that I have promised to prepare a randomly-chosen recipe from each cookbook I review.
The first of my cookbook reviews was Casserole Magic by Lousene Rousseau Brunner, published in 1953. When I used a random number generator, the winning recipe was Tuna-Fish with Noodles (page 89).
Enjoy the video recap of my cooking experience!
As promised in the video, follow this link for more information about the wine I mention:
This is my favorite winery in Sonoma, CA so please be sure to visit on your next trip there!
Please subscribe to my YouTube channel and be sure to sign up for the mailing list to receive updates about this blog. My next cookbook review will be coming soon!
Epicuriously Yours,
Tommy