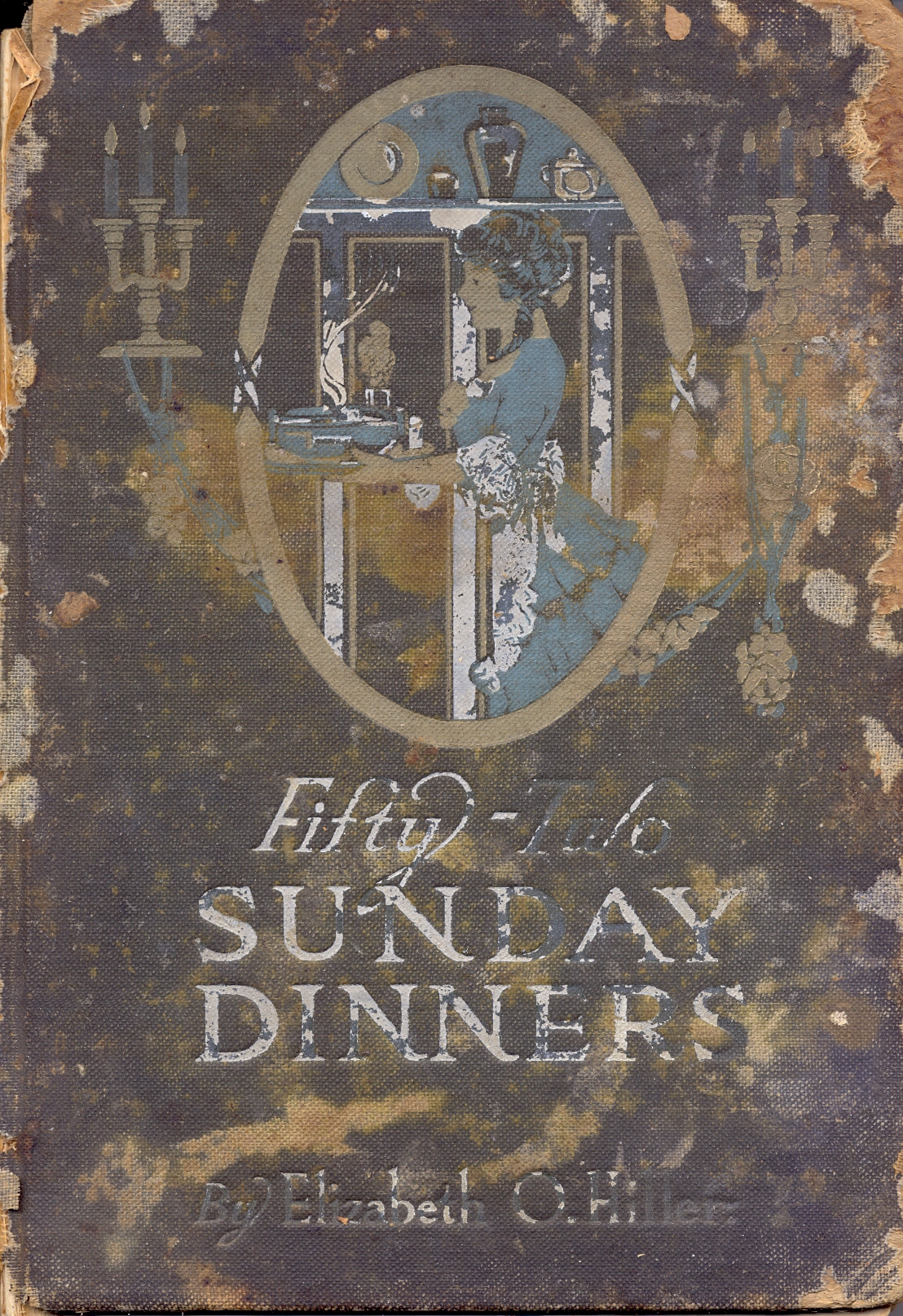 Welcome back to my cookbook challenge.
As promised in my prior blog post, I am posting the video of my attempt to prepare Crab Meat in Timbales from page 15 of Fifty-Two Sunday Dinners by Elizabeth O. Hiller.
As you will see, I clearly need to practice my "Swedish Timbale" technique.
I paired the recipe with one of my favorite sparkling wines, a 2016 W. Donaldson Sonoma Rosé available from my favorite wine club – Naked Wines. Wayne Donaldson is the former head winemaker for Domaine Chandon, so you can be assured that his sparkling wine is superb.
If you're interested in picking up a set of the timbale irons I used in this demo, you can find them on Amazon.
Until next time, I am as always . . .
Epicuriously Yours,
Tommy